Shelby County 4H did awesome at the State Show.   Joy Owenby won State Champion in Junior halter mares.  Drew Townsend, Sylvie Daggett, Sky Cofer, Victoria Bryant, Cheyenne Martin, Lillie Gurganus, all placed in their events.  Go Team Shelby County Horse Club. 
We would like to Congratulate Mae Goggans for scoring 78% on her Western Dressage.
We we want to Congratulate Sky Cofer on winning PLHA High Point of the evening on May 17, 2014.
We had an Awesome time at the Little Boots Rodeo this year.  We brought home several awards and everybody did an Awesome Job!!!
CONGRATULATIONS TO SYLVIE DAGGETT FOR WINNING LITTLE BOOTS RODEO 2014 QUEEN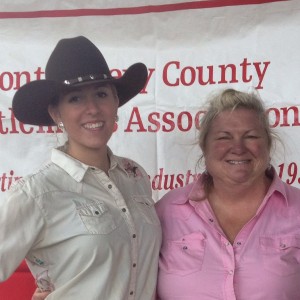 The Queen and her Mom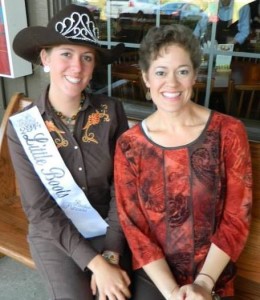 Congratulation to Sky Cofer for Winning first place in the Chute Dogging!!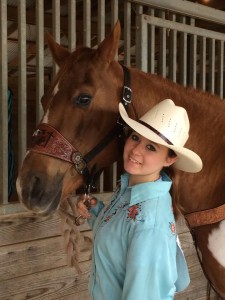 Sitting and waiting for the Queen to be called out and it was Sylvie!! Yay!!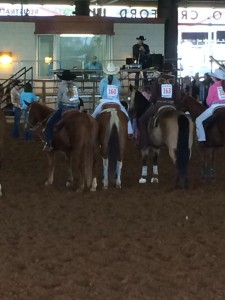 This is our All Around Cowboy!!  Great Job Hunter Moates!!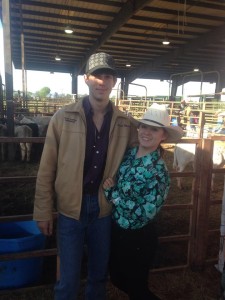 Drew in the Pink won All Around Cowgirl for 2014!!  Great Job!!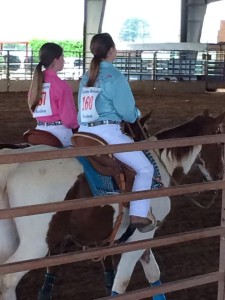 We are changing our Rodeo Clinic for March 15 to March 8.
February 8, 2014 — We would like to shout out to Sky Cofer for her win at her first Youth Barrel Race.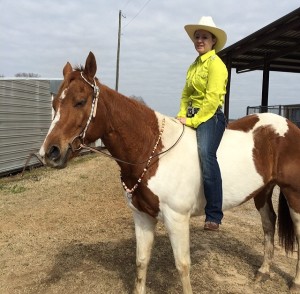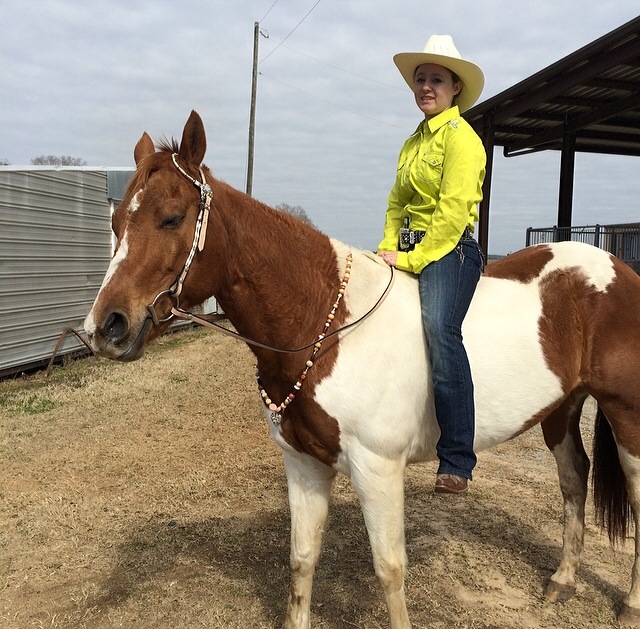 Mae Goggans and Sky Cofer got the proud priviledge of being in the Thompson High School parade.  They have not had this parade in 50 years.  Mae got to carry the THS flag and Sky Cofer got to be the Thompson Warrior.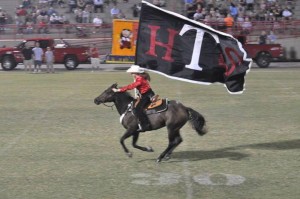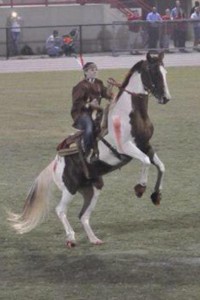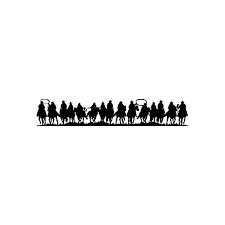 A special invite to the Rodeo Camp Performance it will be held on May 31, 2014 in the back arena of the Farm.  Please invite your friends and family!! Bring Lawn Chairs and we will provide drinks.  Be prepared to be Wowed with Drill Team on Horseback.
Please watch this page for lesson cancellations and other important announcements.