Bella is for Sale!
This sweet pony is for sale $1800.  Great kids horse.  5 Year old Mare. UTD Lots of Trail Miles.  CALL 205 533 0432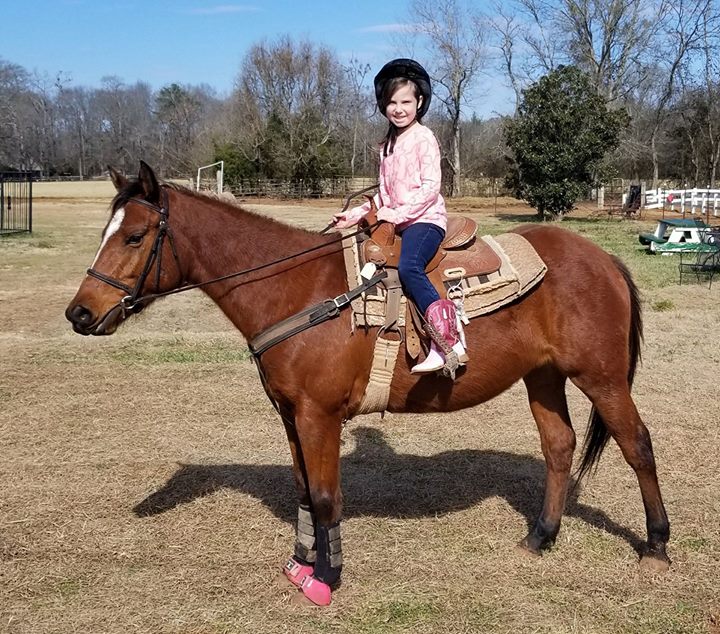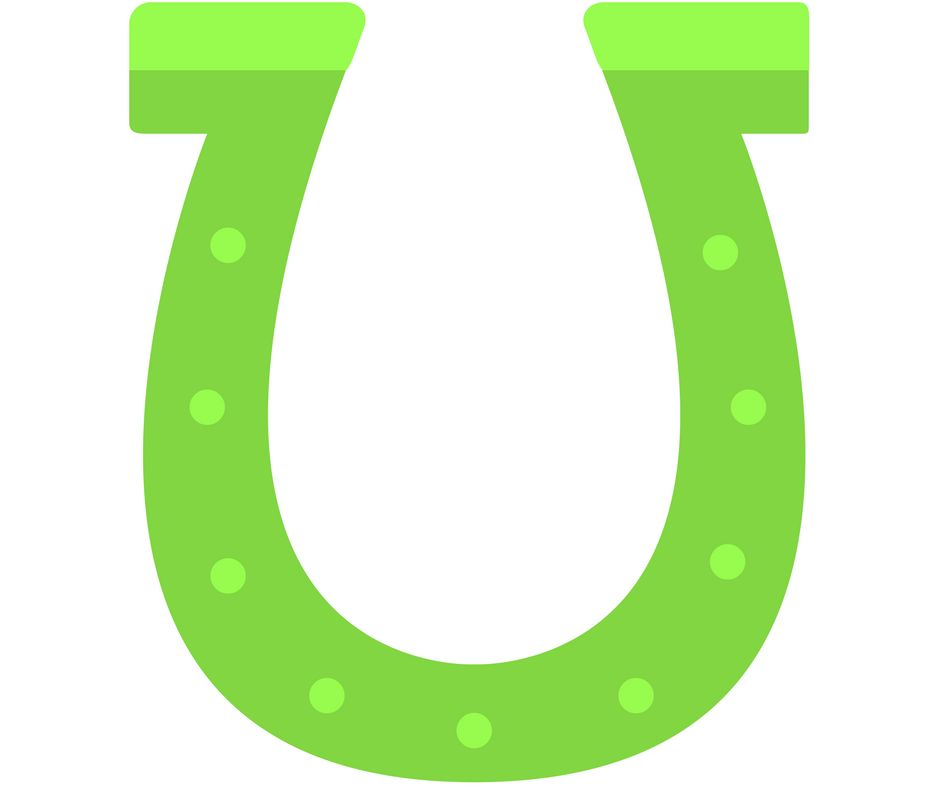 Shiloh is for sale!
Shiloh is for sale. Easy keeper. Green broke. Loads, trims, bathes. Very easy keeper, easy to catch. $1,500. Call Libby at 205-533-0432 for more information.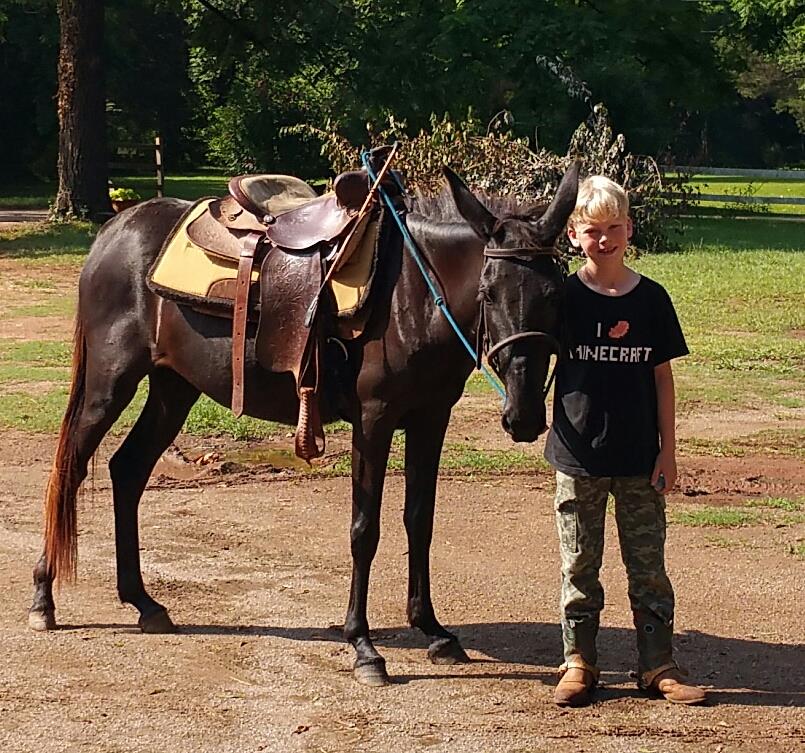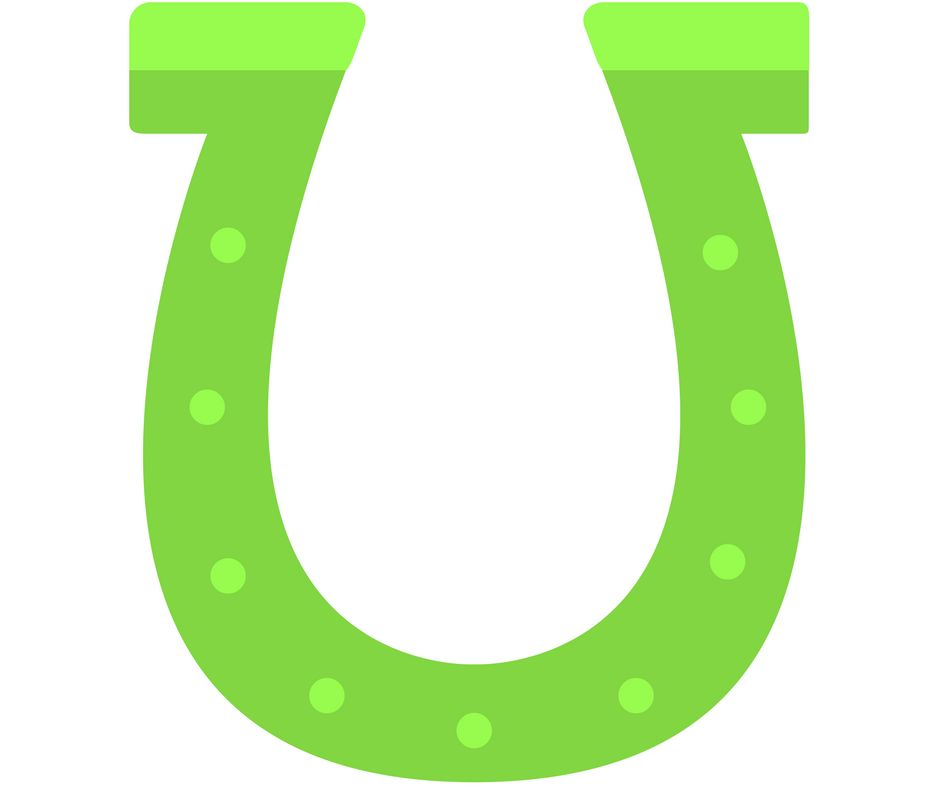 Nugget is Available for Sale or Lease
Eleven year old palomino pony. No papers. Started over fences. Great trail pony. $2400. Contact Libby Shackelford for more information at 205-533-0432.