Congrats to Sky on her first Youth Barrel Race!
We would like to shout out to Sky Cofer for her win at her first Youth Barrel Race.  Congratulations!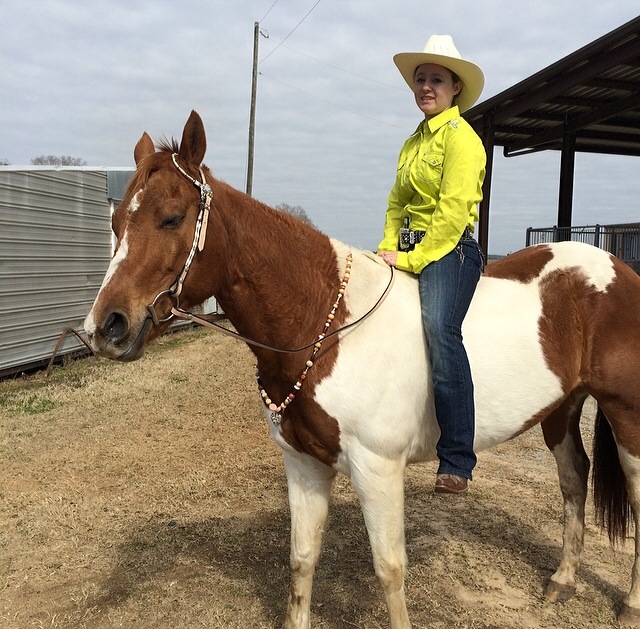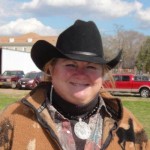 About Libby Shackelford
AQHA Professional Horseman, mother, wife, lover of horses, equine trainer, instructor and volunteer for over 30 years. Known as Ms. Libby to a host of horse folks and young riders. Proud leader of an incredible barn family in Montevallo, Alabama, at Carousel O Breeds farm.
Sign up to receive our newsletter!